Robo Advisor
Based on our clients' responses to a few simple questions, our robo advisor provides automated, bespoke investment advice and portfolio recommendations through our online platform.
AI Assistant
Get the latest stock market information through our voice-controlled AI personal assistant. Our services are available on Amazon Echo, Google Home, my daiz by NTT docomo and LINE Clova.
Amazon Alexa
Google Home
my daiz
LINE Clova
Quantum Computing
Quantum computers are said to calculate at 100 million times the speed of conventional computers.
In February 2018, Nomura became the first financial institution in Japan to launch research into how quantum computing can be used in the finance business.
Our focus is on unlocking the power of technology to provide higher quality services for our clients. We believe that nurturing innovation potential can lead to an exciting future of new discoveries.
Innovation Lab
The Innovation Lab was established to conduct research into innovative technologies that can help us provide more sophisticated asset management services and a better quality experience for our clients.
Collaboration with academic institutions
Development of Financial Data Science Platform (May 2018)
Joint project with Hitotsubashi University Business School Financial Strategy Program
Presentations (2018)
Jan. 9:

Joint paper with Tokyo University's Professor Nakayama in arXiv*

Jan. 24:

Presentation at Symposium of Cryptography and Information Security 2018

Jan. 24:

Lecture at The Securities Analysts Association of Japan

Mar. 20:

Presentation at Special Interest Group on Financial Informatics
*arXiv (pronounced archive) is an online preprint repository containing scientific papers in the fields of physics, mathematics, computer science, quantitative biology, quantitative finance, and statistics.
Online credit information database service
Provided by our dedicated innovation subsidiary N-Village, MyRate is aimed at clients using personal online services such as sharing economy. MyRate gathers data and displays a wide range of information on registered users' online transactions, with the aim to develop a credit information platform for peer-to-peer (P2P) economy.
Social Media × AI
As part of the Ministry of Economy, Trade and Industry's IoT business initiative (New Index Development Business Using Big Data), Nomura Securities launched the "SNS x AI Business Confidence Index" and the "SNS x AI Industrial Production Index."
The SNS x AI Business Confidence Index leverages AI to gather tweets related to business sentiment from an online sample, automatically assigning a score to the sentiments based on how negative or positive they are.
The SNS x AI Industrial Production Index also uses AI to mine information regarding work or the economy, and predict the Industrial Production Index using machine learning.
Blockchain Technology
We have successfully tested the use of blockchain technology to streamline the ISDA (International Swaps and Derivatives Association) Master Agreement negotiation process for over-the-counter derivatives, including coordination across various internal functions. We are exploring ways to apply this technology to different areas of our business.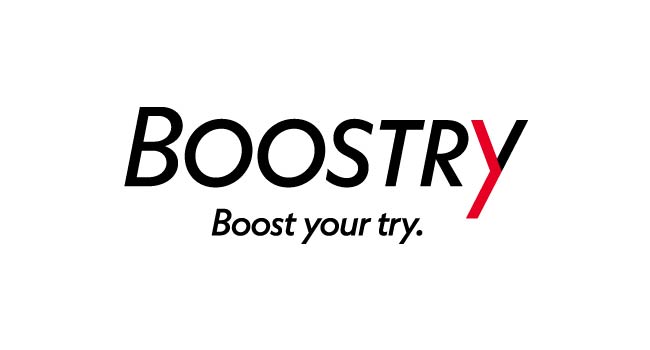 BOOSTRY
BOOSTRY develops infrastructure for the exchange of securities and other rights using advanced technologies such as blockchain.
By facilitating the issuance and exchange of security tokens, we aim to provide clients with a next-generation fundraising model and investment experience.
Business overview
Develop infrastructure for exchange of securities and other rights leveraging blockchain technology
Create a network to enable the transfer of security tokens and other digital asset rights
Deliver consulting services to help clients with fundraising in online capital markets
Provide apps to facilitate a new, seamless investment experience
The ibet platform uses blockchain technology to facilitate the issuance and trade of digitized rights, including financial products.
N-Village
N-Village is our innovation subsidiary dedicated to creating new businesses for Nomura through the following activities.
Research and development of new services that will fundamentally change financial services
Collaborate with start-ups and support them with business expansion
Create an environment within Nomura that fosters growth of new businesses
Mago Channel
Keeping families connected in collaboration with Chikaku
Stay connected with the Mago Channel communication tool.
We launched the Mago Channel service in collaboration with Tokyo-based start-up Chikaku as part of our accelerator program VOYAGER. It allows grandparents living away from their children and grandchildren to see pictures and videos of them by simply using their televisions at home.
Mago Channel provides a digital solution that helps close the distance between aging grandparents and their grandchildren, and strengthen family bonds. Mago means "grandchild" in Japanese.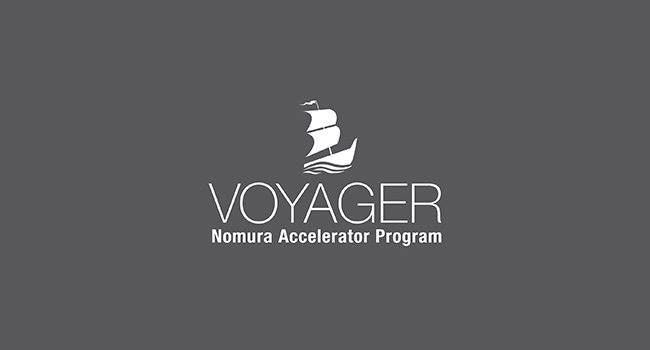 VOYAGER
How do you envisage the future?
We want to create a world where value abounds and possibilities are endless.
Nomura's accelerator program VOYAGER provides an opportunity to startups to work with our partner companies to develop business solutions to various social problems.
Join us on a voyage into the unknown.
San Francisco Innovation Office
We established an Innovation Office in San Franciso in 2017.
Our Innovation Office will explore next-generation businesses and cutting-edge technologies by serving as a hub for global collaboration between Nomura and Silicon Valley start-ups and venture capital firms.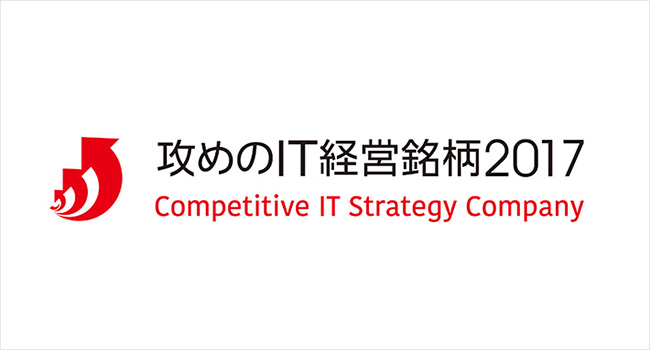 Competitive IT Strategy Company
Nomura was selected by the Ministry of Economy, Trade and Industry (METI) and the Tokyo Stock Exchange (TSE) as a "Competitive IT Strategy Company" in 2017. METI and the TSE highlight the initiatives of outstanding companies in Japan that have proactively used IT in their businesses to enhance their corporate value over the medium to long term.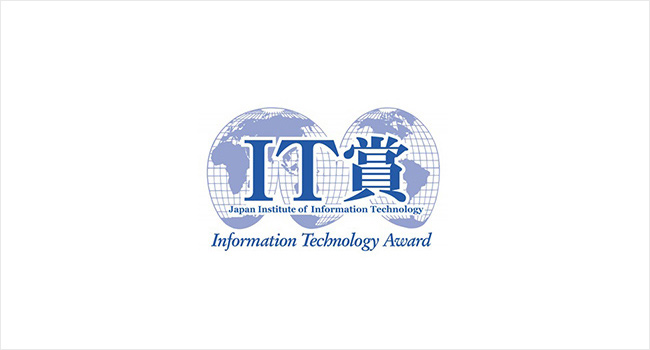 IT Management Award
Nomura won the IT Management Award at the Information Technology Awards 2017 held by the Japan Insitute of Information Technology (JIIT). The award recognizes our continued efforts to increase business efficiency and enhance productivity leveraging information technology.