Our Commitment
The future is in our power to change. Forward. Together.
Supporting a truly enriched society by helping create a virtuous money cycle and economy.
This mission underpins who we are as a financial services provider.
In partnership with various stakeholders, we aim to build a sustainable society
As we evolve and adapt to the changes around us.
We are committed to building a sustainable world.
Together, let us work towards this common goal.
The future is in our power to change. Forward. Together.
SDGs with Nomura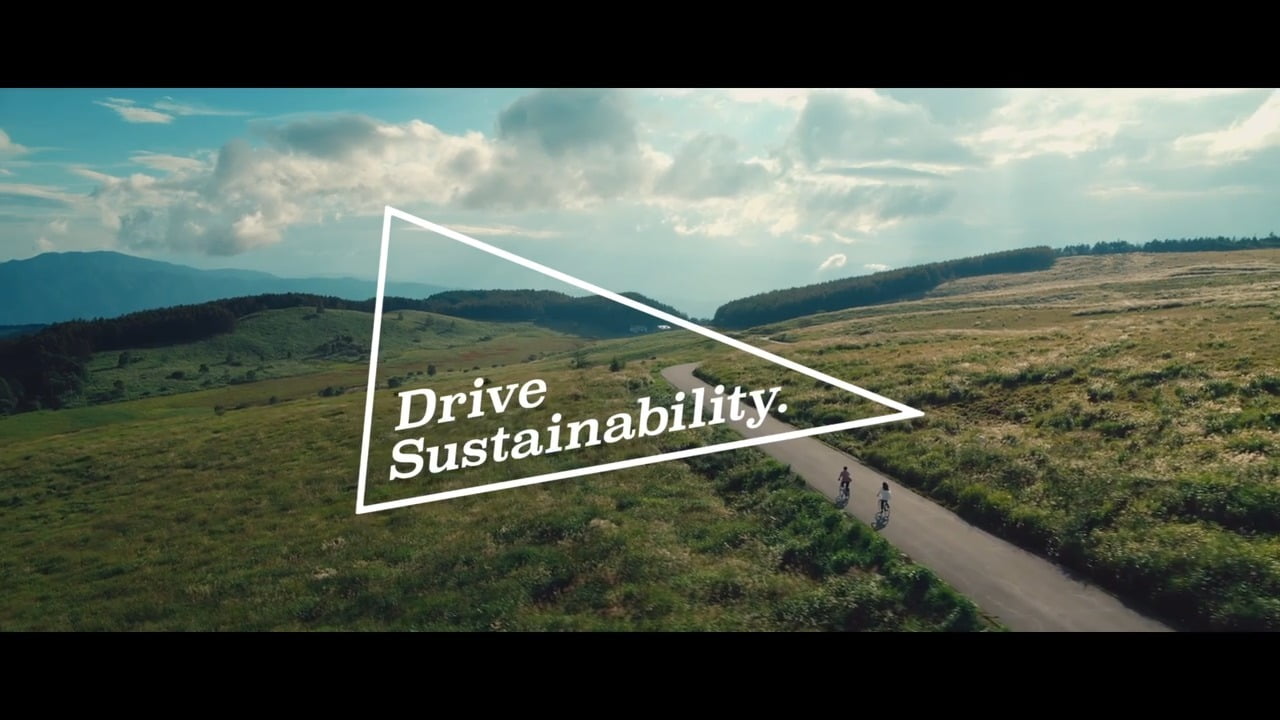 What are the SDGs?
The Sustainable Development Goals (SDGs) are a set of 17 global goals adopted at the UN Summit in September 2015 towards realizing a better and more sustainable world by 2030. The SDGs represent a call to action for all. All countries, developed and developing, the private sector and civil society have a role to play in creating a sustainable future.
Nomura Group Key Initiatives and Contribution to SDGs
Our Group management vision is to achieve sustainable growth by helping solve social issues. In light of this vision, we have identified nine key areas where we will focus our initiatives. As we continue to fulfill our role in realizing the goals set out in the SDGs, we will place particular emphasis on the following initiatives.