Business
Nomura Greentech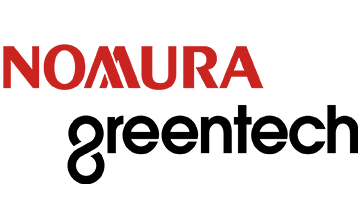 In April 2020, Nomura completed its acquisition of Greentech Capital Advisors, a leading boutique investment banking firm focused on supporting clients across sustainable technology and infrastructure.
Global warming issues, such as the reduction of CO2 emissions, present significant challenges for companies. There is increasing demand for companies to reduce emissions associated with their business activities and minimize the environmental impact of their products and services.
However, as evidenced by the rising demand for sustainable infrastructure such as renewable energy as well as technology, developing products, services and value chains that are critical for a sustainable society can lead to new business opportunities and boost corporate value.
Greentech Capital is a leading provider of M&A advisory services in the sustainable technology and infrastructure sector. Founded in 2009, the firm connects companies working to create sustainable technologies with investors and clients across different geographies.
Under the rebranded Nomura Greentech, we will leverage our expertise to help clients grow their business and accelerate the transition to more sustainable energy, transportation, food, water and waste infrastructure systems.
SDGs Goals
Stories List