A Strategic Partnership with American Century Investments
On May 19, 2016, Nomura Holdings acquired a non-controlling approx. 41% economic interest (voting rights of 10.1%) in American Century Investments (ACI), an independent investment management firm in the U.S and we marked the fifth anniversary of the strategic alliance. Going forward, we will develop our strategic alliance from a "complementary" relationship to an "integrated" one as we continue to work together to further serve our clients.
A Partnership with Advantages for Both Companies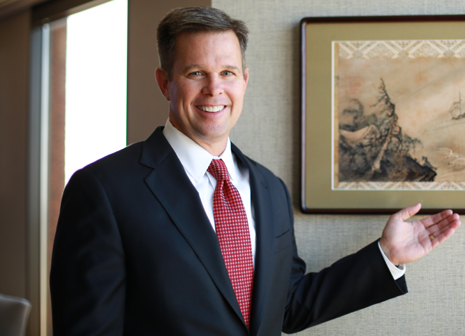 Founded in 1958, ACI is an independent investment management firm based in the U.S., with offices in the U.K. and Hong Kong.
ACI has a strong presence in the U.S. mutual fund market, which is about 22 times the size of Japan's, and has particular expertise actively managing U.S. and global equity funds. In addition, ACI has strong connections to key distribution channels including leading global advisors, banks, and insurance companies.
Given the minimal overlap between Nomura's and ACI's investment strategies, products and regional coverage, both companies expect the strategic partnership will bring value to its organization. To date, ACI has had limited business development opportunities outside of the U.S., making Nomura Group's strength in Japan and Asia extremely attractive. Nomura Asset Management plans to access and leverage ACI's expertise to offer a wider range of investment management solutions to our individual and institutional clients in Japan and the rest of the world.
A Common Founding Spirit and Corporate Culture
The founder of ACI believed that "if we help others become successful, they, in turn, will make us successful." This saying, similar to Nomura's founder's principle of "putting the customer first," illustrates ACI's and Nomura's common values. Nomura was also attracted to ACI because of its corporate culture and practice of appreciating and praising employees who work enthusiastically to help their clients succeed.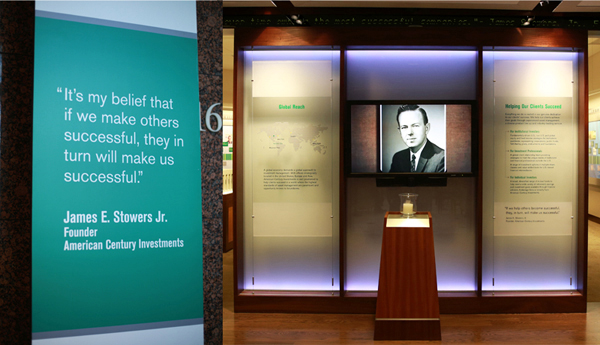 Enhancing Partnership through Mutual Provision of Products
Our Business Opportunity Committee, jointly chaired by Nomura's Head of Asset Management and ACI's CEO, has been exploring strategic initiatives to shape future collaboration and contribute to mutual growth. One important outcome of these discussions is the provision of products between the two companies. Nomura markets ACI-managed mutual funds to retail clients in Japan as well as ACI's advisory services to domestic institutional investors. Likewise, ACI provides Nomura products in the U.S. Nomura and ACI will continue working to build a strategic framework for enhanced collaboration that will benefit both companies.