The history of Nomura's research dates back to 1906, when it became the first company in Japan to establish a research department. Today, Nomura has 200 research specialists stationed in 10 regions around the world, covering politics, economics, foreign exchange, interest rates, equities, credit and quantitative strategies.
The strength of Nomura's global research lies in its detailed, in-depth analyses and forward-looking insights. We provide timely information based on this research to assist our clients in making informed investment decisions.

Extensive Coverage Leading Global Money Flows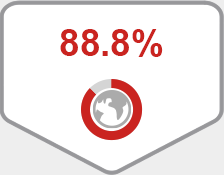 88.8% of Japanese stock market
capitalization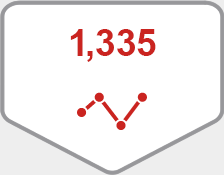 1,246 stocks across
12 stock markets in the US, EMEA and Asia-Pacific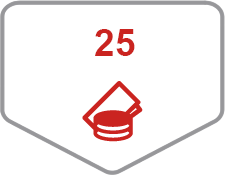 26 currencies in
major economies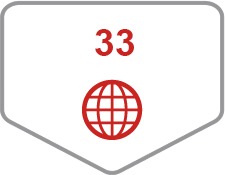 GDP of 29 countries
and regions
As of March 2022
Connecting Markets East & West
We play a role in facilitating the money flows to, from and within Asia.
Our analysts collaborate across regions and sectors to identify broader investment opportunities for clients.
We provide market forecasts based on economic data and market trends in a timely manner,
while we emphasize in-depth analyses based on a long-term perspective.
Investment Strategies and Indexes
Nomura strives to develop new indexes to respond
swiftly to investor needs. Based on quantitative
analyses, our benchmark indices are widely used
by institutional investors, including public pension
funds. "Nomura-BPI", "Russell/Nomura Japan Equity
Indexes" and "NOMURA Crude Oil Long Index" are
just some of the indexes that we have created to
correspond to changing client needs.
ESG Research
Whether in Europe, the US or Japan, investment styles
that take into account environmental, social and
corporate governance (ESG) issues are taking hold.
We offer value-added information to investors by
issuing reports on ESG themes and develop related
equity indexes to meet investor needs.