Others
International Women's Day (IWD) 2022

March 8 is celebrated globally as International Women's Day. It is a day dedicated to honoring the social, economic, cultural and political achievements of women.
Nomura has a diverse workforce of 90 nationalities spanning more than 30 countries and regions. Our people are the source of our competitive strengths and innovation, and we are committed to creating an environment and corporate culture where women are empowered to achieve their maximum potential.
To celebrate International Women's Day this year, our people from offices around the world have organized a wide range of events. Some of these events are highlighted below.
Events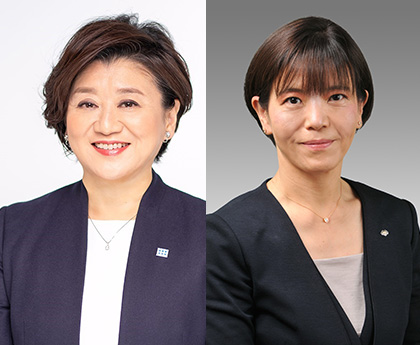 Japan
Speaker Event with Miki Oikawa, President of Pola Inc.
Our Japan Women in Nomura Network hosted a speaker event with Miki Oikawa, the first female president of Japanese cosmetics company Pola Inc., as special guest speaker. Ms. Oikawa gave a talk on "Breaking through barriers! ~Break the Bias~", discussing her career, her efforts to promote gender equality, and unconscious bias. Following her talk, Ms. Oikawa sat down for a Q&A session with Chie Toriumi, Senior Managing Director of Nomura Holdings, Head of Content Company and Sustainability Development.

Japan
Talk with Ren Yamazaki, CEO/Founder of HAMONZ
Our Diversity and Inclusion team discussed our diversity and inclusion initiatives with Ren Yamazaki, CEO and Founder of HAMONZ. The interview was featured in a three-part article in Sports for Social, a sport media run by HAMONZ that supports social contribution through sports.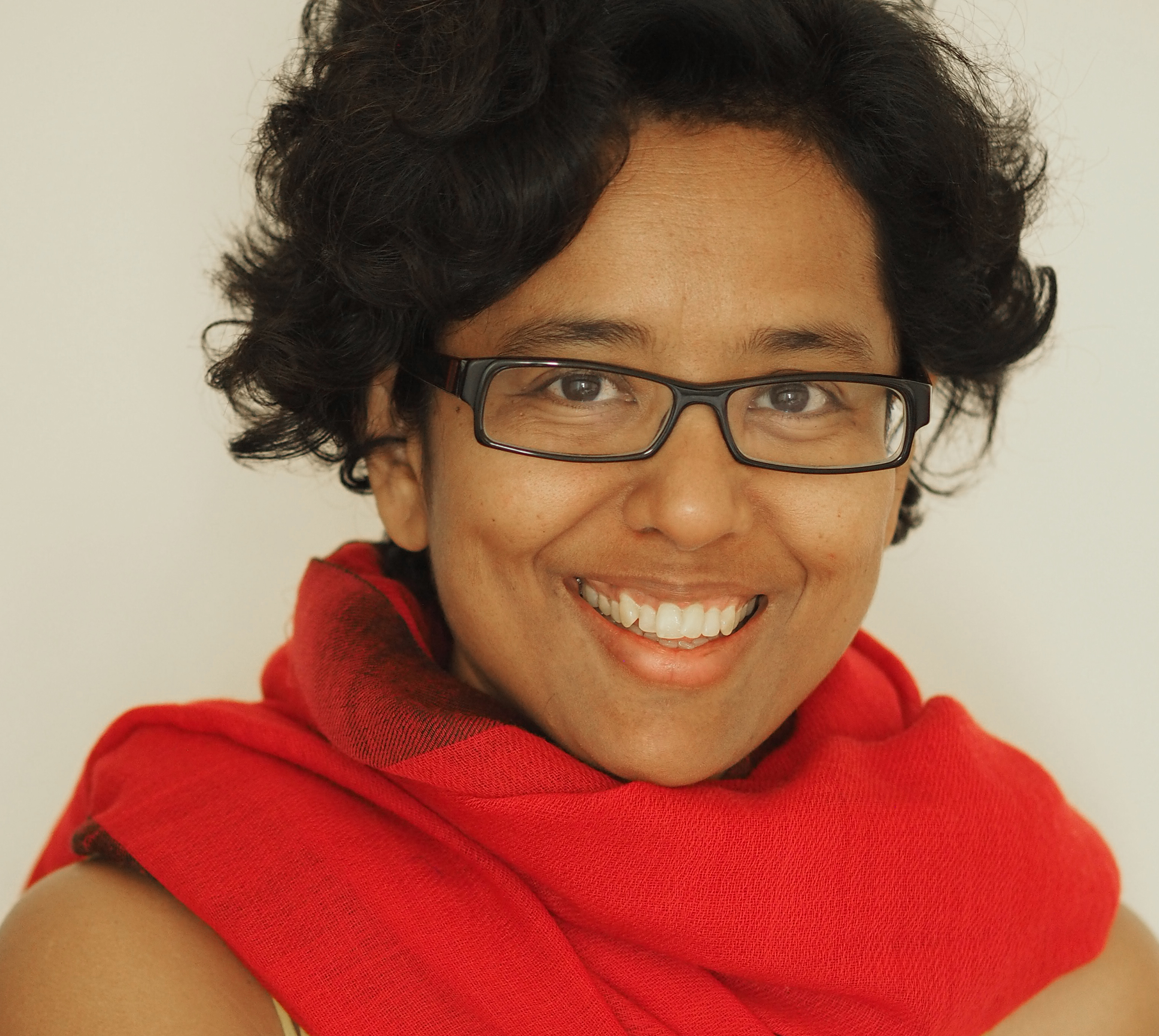 India
Speaker Event with Dr. Susmita Mohanty
Dr. Susmita Mohanty is a spaceship designer and the only space entrepreneur in the world to have co-founded space companies on three different continents. In 2021, she launched India's first dedicated space think tank. In 2019, she was selected as one of BBC's 100 Women laureates crafting a female-led future. She is a member of the World Economic Forum Global Future Council for Space Technologies.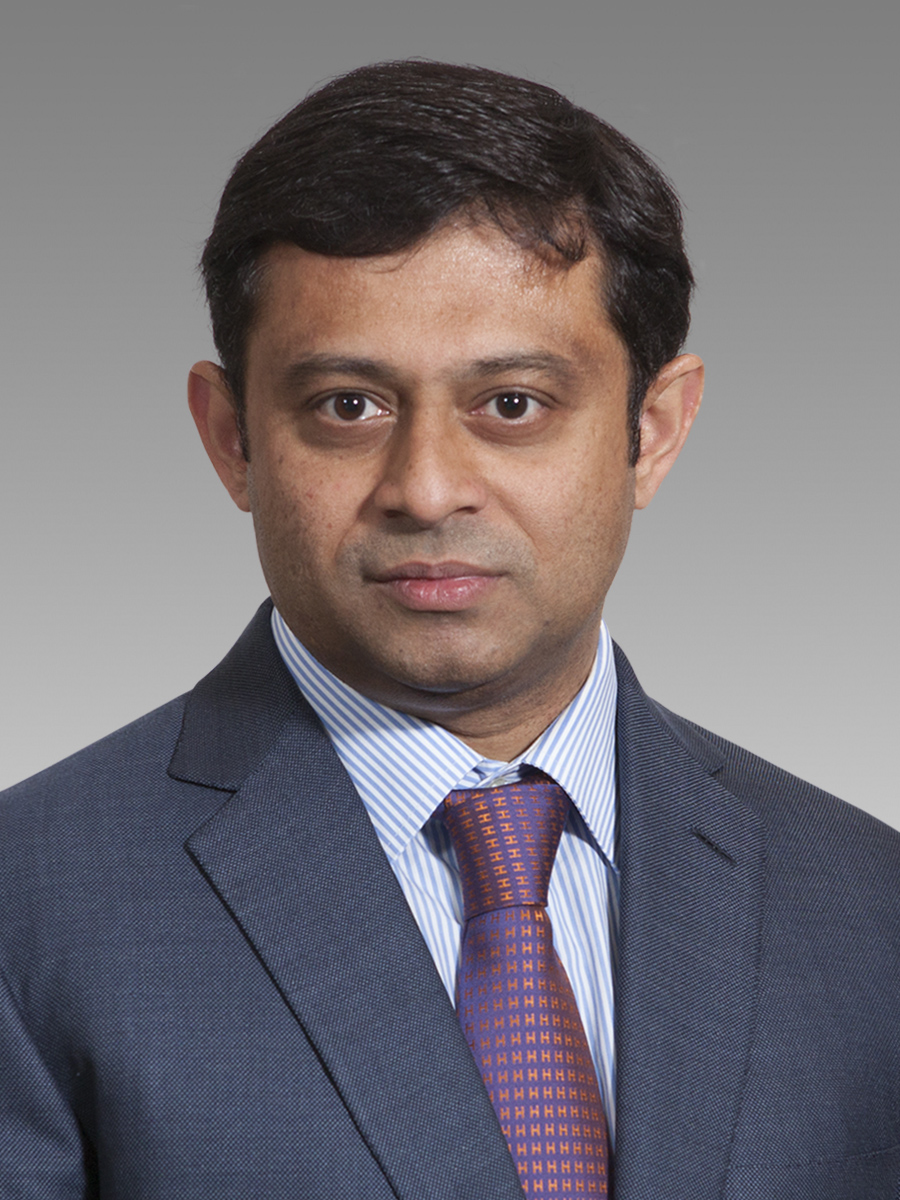 Asia ex-Japan
Fireside Chat with Rig Karkhanis, Executive Sponsor of AEJ Women in Nomura Network
Our event lineup also includes a talk session on cancer prevention.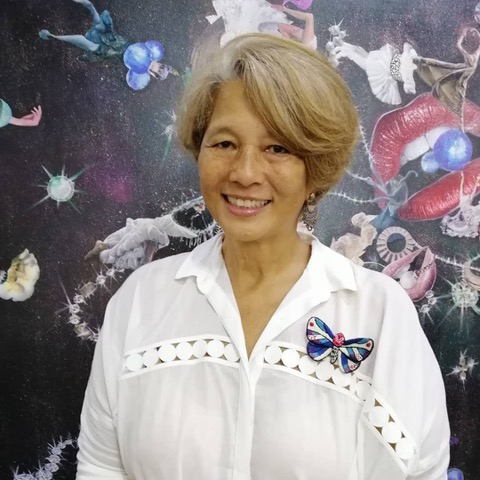 Malaysia
Interview session with Zainah Anwar hosted by Nomura Asset Management Malaysia
Zainah Anwar is an advocate for women's rights in Malaysia, particularly among the Muslim community. She will share with us the community perspective of diversity, equity and inclusion (DEI), the social challenges that exist and what the community is doing to bridge social gaps.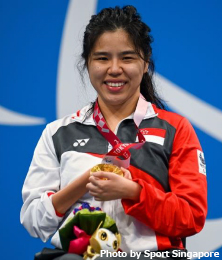 Singapore
Fireside Chat with five-time Paralympic gold medalist Yip Pin Xiu
Yip Pin Xiu is a five-time Paralympic gold medalist. She won the 50m and 100m backstroke S2 events at the 2016 Paralympics, successfully defending both titles at the Tokyo 2020 Games. Born with Charcot-Marie-Tooth disease, a degenerative nerve condition, Pin Xiu is an advocate for people with disabilities and other marginalized groups.
UK
An Audience with Dame Inga Beale
Dame Inga is a British business woman and former CEO of Lloyd's of London. When she became CEO of Lloyds of London in 2014, she was the first ever female to do so in its 300+ year history. As CEO, she played a key role in changing cultural perceptions and highlighting the importance of diversity and inclusion.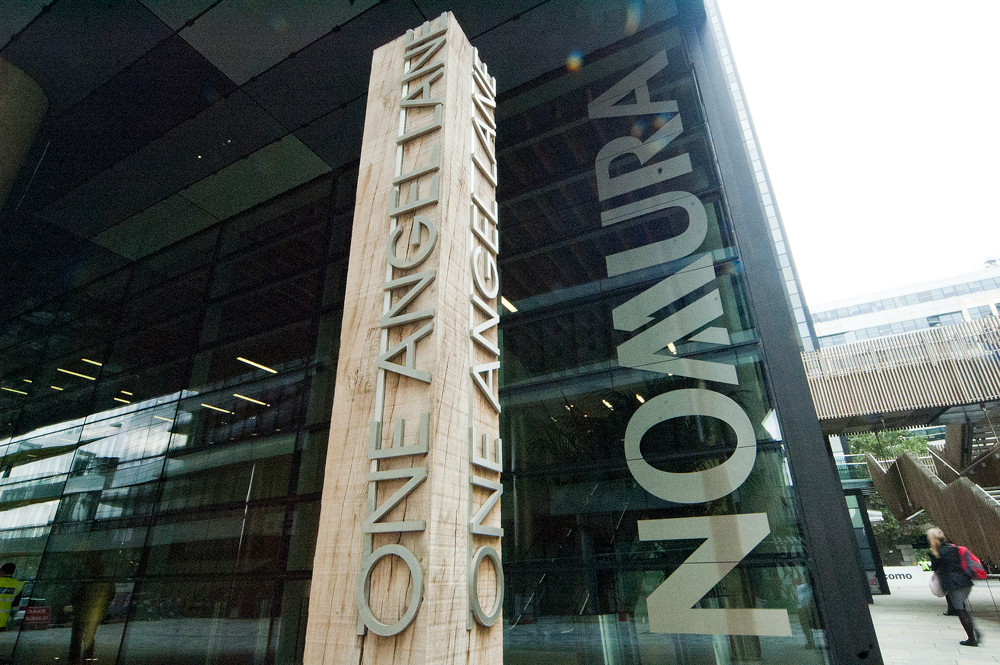 UK
Challenging Your Unconscious Bias at Work with The Hustle House
At this speed networking event, employees will have the opportunity to network with senior EMEA leaders in a virtual setting facilitated by The Hustle House.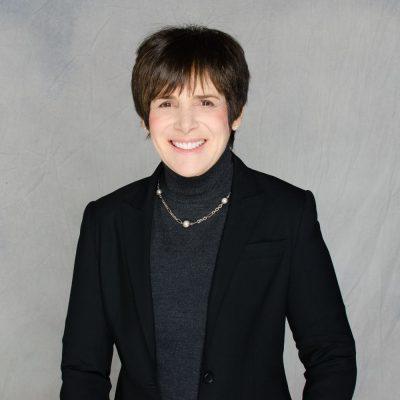 U.S.A
Communicating with Influence and Impact – A Conversation with Dr. Cindy Wahler
Dr. Cindy Wahler is a psychologist and expert in human behavior. She has extensive and broad based experience in positioning organizations for success, within both the private and public sectors.
Videos
The theme for International Women's Day this year is #BreakTheBias. Check out our video below to see what our people from across the firm are doing to #BreakTheBias in themselves and those around them.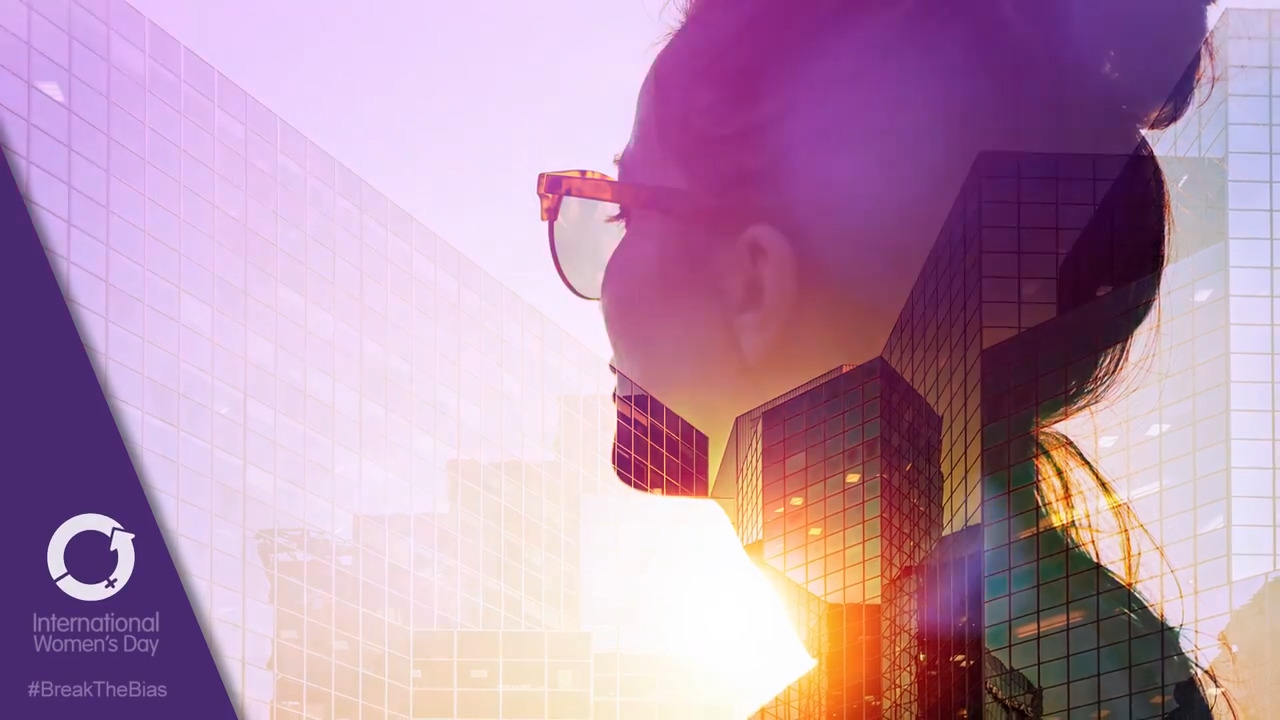 Stories List