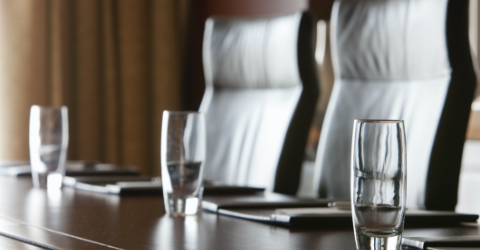 We recognize that strengthening corporate governance is one of the most important issues in order to improve corporate value.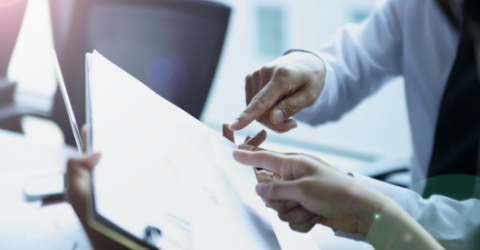 We strive to properly identify the potential for latent risks in all types of operations and transactions, and seek to strengthen our ability to assess and manage risks.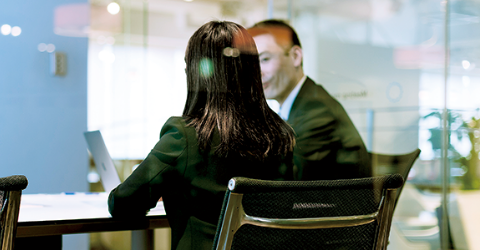 We execute compliance and conduct risk management at a level exceeding legal and regulatory compliance.