Community Affairs
For Future Generations - Community Initiatives in China

Nomura is deeply committed to the communities where we operate.
Nomura aims to support future generations through our charity partnerships with local NGOs and NPOs. We support environmental and social initiatives including our annual beach cleanup events, fundraising through our charity sports events, and a wide range of activities to improve employment opportunities for disadvantaged youth. Our employees in each region are also actively involved in initiatives to support children and young people.
As the Covid-19 pandemic continues to impact communities around the world, we remain committed to supporting the most vulnerable in society.
In China, as part of our ongoing support for underprivileged children in rural areas, we partnered with Green & Shine Foundation (G&S), and in September 2020 sponsored the setting up of the Nomura–G&S Mini Library at Central Primary School, a rural elementary school in Henan Province.
G&S aims to promote good reading habits for children at village schools in China's impoverished regions, by providing access to textbooks and extra-curricular reading materials. With our financial support, G&S delivered more than 2,000 children's books and an electronic lending system to the school.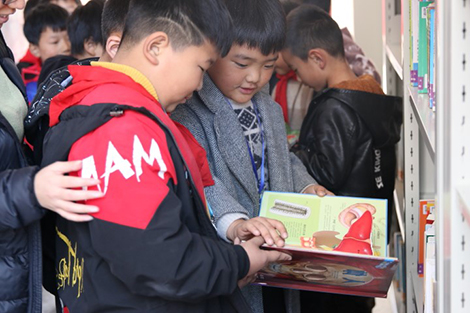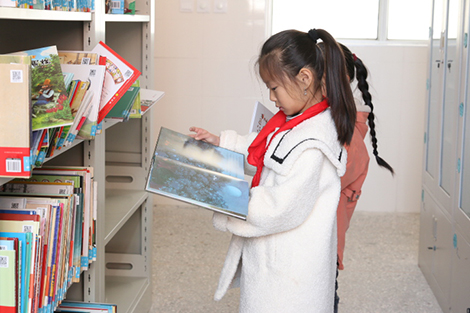 With the increasing challenges presented by Covid-19, there is a growing need to raise awareness in rural areas on health and safety issues. In collaboration with G&S, we were pleased to launch a Child Safety Interactive Course at the end of 2020.
The course is run virtually by Nomura volunteer teachers and consists of ten lessons. The course covers a wide range of topics, including campus safety, family safety, accidental injuries, natural disasters, personal hygiene and mental wellbeing. Our goal is to help the children stay safe, healthy, active and optimistic during these difficult times.
Our volunteer training was well-attended by employees across key entities in Beijing and Shanghai, including our representative offices. To date, our volunteers have contributed 130 hours to train, rehearse and teach.
In addition, in August 2020, we donated an approximate total of 80,000,000 yen in matched donations from employees in Asia ex-Japan, EMEA and the Americas to about 90 organizations such as food banks, organizations supporting children and those providing medical relief to fight against Covid-19.
We will continue to do all we can to protect future generations and help vulnerable children and youth overcome the challenges they face.
SDGs Goals
Stories List