Nomura's Asset Management Division offers investment products to individual investors in Japan through a broad range of channels including securities companies, banks, post offices and insurance companies. We also offer investment advisory services to a broad spectrum of institutional investors worldwide including pension funds, government organizations, central banks, commercial banks and insurance companies.
In addition to our traditional strength in Japanese and Asian equities, we offer alternative investment and other differentiated products, such as global high-yield bonds, absolute return funds, smart beta indexes and exchange traded funds (ETFs).
Our aim is to deliver consistent outperformance for our clients to help them meet their investment objectives.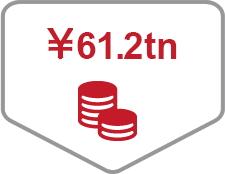 ¥51.4 trillion total
assets under management
as of March 2019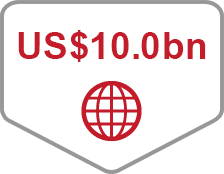 Over US$9.1 billion in UCITS
assets under management
as of March 2019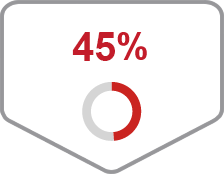 45% share of
ETFs in Japan
The Investment Trusts Associations, Japan
as of March 2019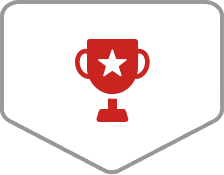 Fund of the Year 2018
Nomura US Brand Stock Investment Fund (US Dollar Course)
Semiannually Settlement Type
Nordic Corporate Bond Fund
(Yen Hedged)
J-REIT Open
(4 times Per Year Settlement Type)
Morningstar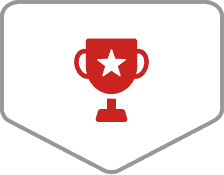 DC Funds Overall
Thomson Reuters Lipper Fund Awards Japan 2018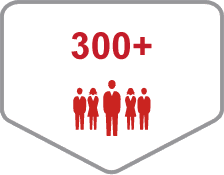 Over 300 investment
professionals worldwide
Our Clients
Individual Investors in Japan
Public and Private Pension Funds
Governments and Central Banks
Commercial Banks and Insurance Companies
Our Products and Services
Global, Regional and Single Country Equities
Global Fixed Income Strategies
Quantitative Strategies
Alternative Investments
Multi-Asset Strategy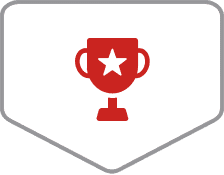 Nomura Future Trend Discovery Fund course B
R&I Fund Award 2019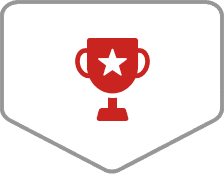 Equity Taiwan Small and Mid-Caps
Lipper Fund Award 2017 Taiwan Group Award
BEST FUND OVER 10 YEARS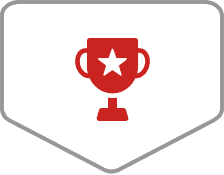 Nomura Islamic Asset Management Sdn.Bhd
Global Islamic Financial Awards (GIFA)
Best Islamic Fund Manager 2017
Global Offices
Nomura Asset Management Australia Pty Limited

Nomura Asset Management Taiwan Ltd.

Nomura Asset Management Co., Limited Seoul Representative Office

Nomura Investment Management (Shanghai) Co., Ltd.
Nomura Overseas Investment Fund Management (Shanghai) Co., Ltd.

Nomura Asset Management U.K. Limited Dubai Branch Office
Related Links