Nomura's Asset Management Division, which is led by its core entity, Nomura Asset Management (NAM), employs approximately 1,400 professionals in 12 countries and regions around the world, including Japan. It focuses on delivering high-quality investment strategies, products and services not only to individual investors in their respective regions, but also to a wide range of investors, including pension funds and institutional investors. As an asset management firm practicing responsible investment, by accurately identifying the diverse investment needs of clients around the world, we aim to deliver not only superior investment returns, but to contribute to the growth and development of capital markets through stewardship activities, including dialogue with the companies in which we invest.
In addition to our traditional strength in Japanese and Asian equities, we offer alternative investment and other differentiated products, such as global high-yield bonds, absolute return funds, smart beta indexes and exchange traded funds (ETFs).
Our aim is to deliver consistent outperformance for our clients to help them meet their investment objectives.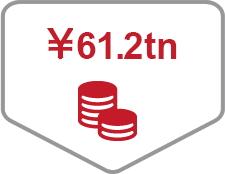 ¥55.7 trillion total
assets under management
as of September 2020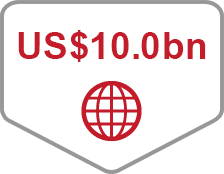 Over US$8.0 billion in UCITS
assets under management
as of September 2020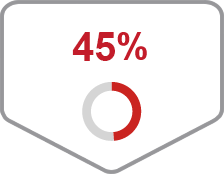 45% share of
ETFs in Japan
The Investment Trusts Associations, Japan
as of September 2020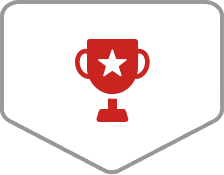 Nomura Future Trend Discovery Fund course B
R&I Fund Award 2020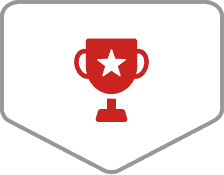 Won 30 Best Fund Awards in the Investment Trusts Category and Defined Contribution Pension Category
Refinitiv Lipper Fund Awards 2020 Japan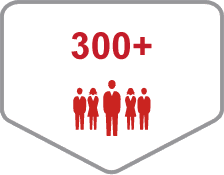 Over 300 investment
professionals worldwide
Our Clients
Individual Investors in Japan
Public and Private Pension Funds
Governments and Central Banks
Commercial Banks and Insurance Companies
Our Products and Services
Global, Regional and Single Country Equities
Global Fixed Income Strategies
Quantitative Strategies
Alternative Investments
Multi-Asset Strategy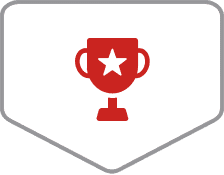 Fund of the Year 2019
Nomura Information Electronics Fund
Nomura Future Trend Discovery Fund B Course
(no currency hedging)
Nomura Target Income Fund
(3% annual target distribution type)
'Double Brain'
Morningstar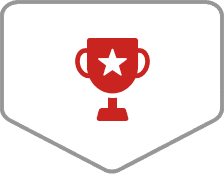 £ Strategic Bond Category
Nomura Funds Ireland- Global Dynamic Bond
Investment Week
Fund Manager of the Year Award 2020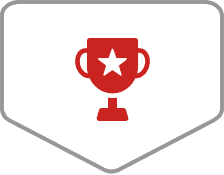 Nomura Islamic Asset Management Sdn.Bhd
Global Islamic Financial Awards (GIFA)
Best Islamic Fund Manager 2017
Global Offices
Nomura Asset Management Australia Pty Limited

Nomura Asset Management Taiwan Ltd.

Nomura Asset Management Co., Limited Seoul Representative Office

Nomura Investment Management (Shanghai) Co., Ltd.
Nomura Overseas Investment Fund Management (Shanghai) Co., Ltd.

Nomura Asset Management U.K. Limited Dubai Branch Office
Related Links