As a global investment bank with deep roots in the region, Nomura delivers unparalleled access to, from and within Asia.
Nomura sets itself apart from other Asia Private Banks with its Retail Division, including Wealth Management, responsible for AUM of USD 1 trillion. We cater to the needs of different clients by delivering bespoke solutions that leverage our global markets, investment banking, retail, trust service and asset management expertise.
With unrivalled access to Japan, we are able to help our clients access local investment opportunities across asset classes.
Nomura was founded in 1925 and has always challenged the paradox of being both disciplined and entrepreneurial. This principled way of working makes us the ideal partner to tap into the world's most vibrant growth markets.
Our Philosophy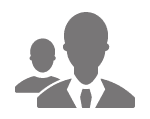 Clients at the center of
everything we do
Our priority is to customize solutions that align with clients' strategic interests
We believe in long-term partnerships created uniquely for each client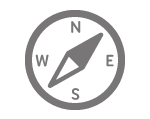 Long history in Asia
Our experience navigating Asia's cultures and customs is unrivaled
We are deeply rooted in Asia with a global footprint, enabling us to operate seamlessly across borders
We have a proven track record of success managing wealth for decades across Asia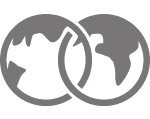 Integrated global access
With access to over 30 countries and a presence on major stock exchanges, we connect you to markets East and West
We leverage our global network spanning Asset Management and Global Wholesale divisions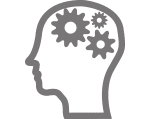 Disciplined entrepreneurship
We seek creative solutions for clients with an acute understanding of the risks involved
Our clients are equipped with a diverse and nimble portfolio placing them well ahead of the market
Our Strengths
Our Strengths
Our Product Platform
Nomura offers seamless business connectivity across Nomura's Global Integrated Platform
Global Markets Connection
Our connection to the global markets provides solutions for your business needs
Investment Banking
Equity and Debt Capital Markets, Equity Linked Solutions, Risk Solutions, Acquisition Finance and Principal Finance
M&A Advisory
Global Markets
Connection to the trading desks to gain insights into the trading world
Financing
Unique financing solutions for your business needs
Concentrated share financing and illiquid financing
Client Engagement Process
Wealth Planning

Investment Services

Product Expertise
Nomura's clients benefit from access to a wide array of products and customized investment
solutions based on comprehensive understanding of their financial needs:


Client Log-In
Wealth Management ePlatform is your gateway to your accounts. Daily portfolio updates and consolidated account views all at your convenience.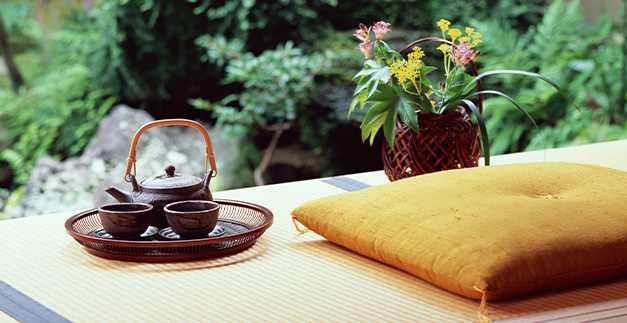 Contact Us
Hong Kong

Nomura International (Hong Kong) Ltd.
30/F Two International Finance Centre
8 Finance Street
Central, Hong Kong
Tel: (+852) 2536 1111

Singapore

Nomura Singapore Ltd.
10 Marina Boulevard
Marina Bay Financial Centre Tower 2
#36-01
Tel: (+65) 6433 6288