Shaping Wealth for Generations
As an Asian private bank, we have more than 50 years of experience delivering value to our high net worth clients in Asia. Similar to growing a Japanese bonsai, our teams take a long-term view as we meticulously help our clients weather through volatility and deliver consistency in monitoring the health of their wealth. Our commitment to deliver bespoke solutions is paired with judicious planning, coupled with Asia insights, we are set to meet your changing needs and goals.
Closing in to a century since our founding in 1925, Nomura has been a leading financial group in Japan with a long history of global securities business. We set ourselves apart by challenging the boundaries of being both disciplined and entrepreneurial.
Through Nomura, you can gain access to both global and regional investment opportunities across multiple asset classes. Take advantage of our research-based advice, strong execution capabilities and bespoke solutions that leverage on our Group-wide global expertise drawn from Global Markets, Investment Banking, Asset Management and other affiliates.
Our Clients Choose Nomura as a Longstanding Partner for

Experienced Wealth
Advisors and Investment
Specialists

Innovative investment solutions
and robust trade execution
platform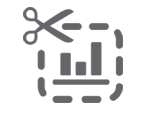 Tailored financing solutions
providing value for both personal
and business needs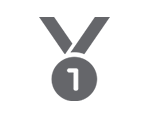 Integrity, honesty, fairness and
transparency with the
philosophy of client-first

Depth and breadth of
understanding the uniqueness of
Wealth in Asia

Unparalleled access and
extensive network to
Japan
Cross-Divisional Offerings
Our Product Platform

Nomura Offers Seamless Business Connectivity Across Nomura's Global Integrated Platform
Client Engagement Process
At every stage of the client engagement process, Nomura International Wealth Management is well positioned
to meet your personal wealth and business needs to ensure long-term sustainability.
Wealth Planning

Investment Services

Product Expertise
Nomura's clients benefit from access to a wide array of products and customized investment
solutions based on comprehensive understanding of their financial needs:


Client Log-In
International Wealth Management ePlatform is your gateway to your accounts. Daily portfolio updates and consolidated account views all at your convenience.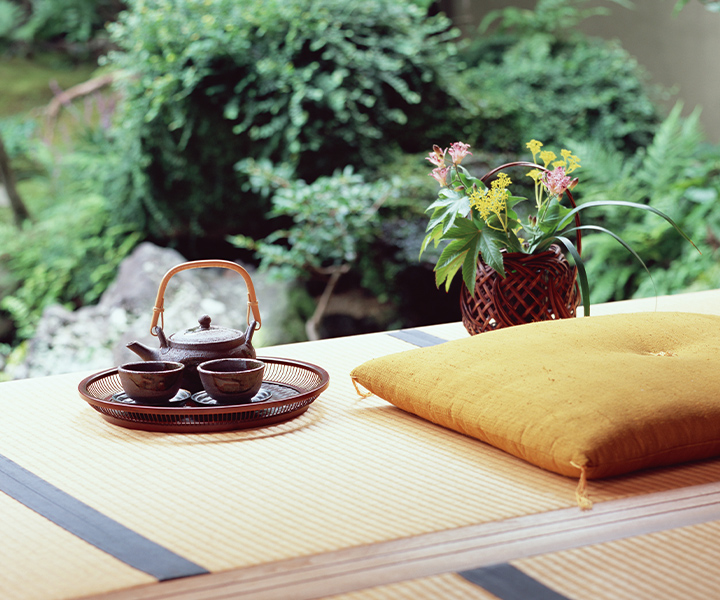 Contact Us
Hong Kong

Nomura International (Hong Kong) Ltd.
30/F Two International Finance Centre
8 Finance Street
Central, Hong Kong
Tel: (+852) 2536 1111

Singapore

Nomura Singapore Ltd.
10 Marina Boulevard
Marina Bay Financial Centre Tower 2
#36-01
Tel: (+65) 6433 6288

Please be noted that this website is not intended to target at those who are in Japan.