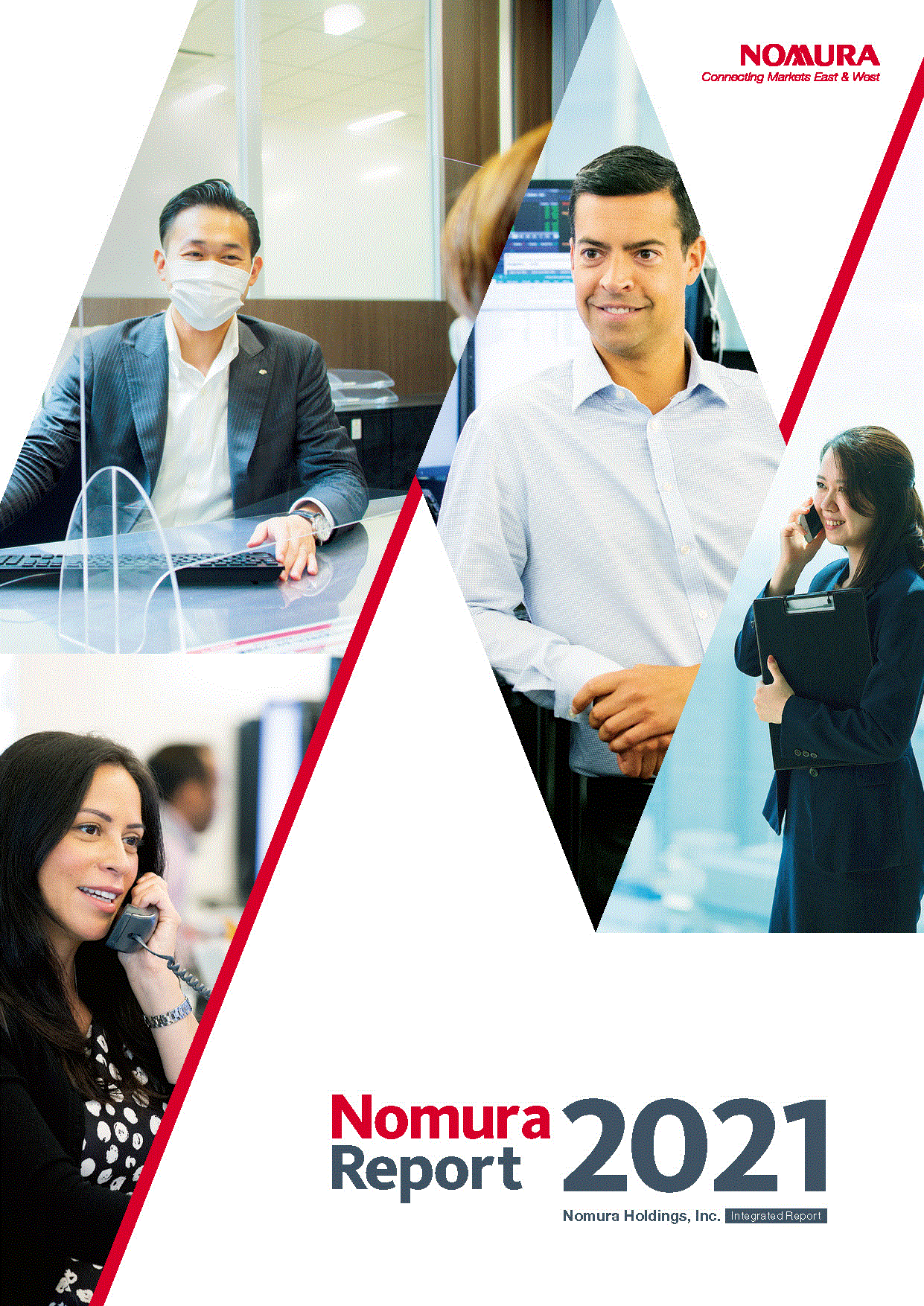 Thank you for your interest in Nomura Group.
The Nomura Report represents an integrated version of our annual and citizenship reports to help foster broader understanding of our business activities.
To request a printed copy, please fill out the following form and press the 'Confirm' button.
Please fill in the following information and press confirm.
(Required field)

must be filled to receive a printed copy of Nomura Holdings Annual Report.